Ignition Insure
Comprehensive Insurance cover designed for the local Motor Traders of Essex.
Buying and selling cars comes with its own unique challenges, and you'll find our Motor Traders insurance product reflects this. That's why, if you have Ignition Insure, you're protected if a member of the public slips up on your premises, or if one of your staff injures themselves, or if your vehicles are vandalised. Incidents which our research has found are all particular concerns for business owners working within a busy environment (for which they are legally liable).
We'll also protect you against loss if you have to close your premises temporarily due to an insured event, for example due to storm, flood or fire.
Traders Insurance is required by law and is one of the necessities for running a Motor Trade business. By insuring your motor trade you will know that if any unforeseen accident should happen everything will be fine. You will free yourself of worry and work better and focused on what is really important.
Looking for Motor Trade insurance can often be stressful. Every type of motor trade has its different specialities and requires different types of cover. Whether you sell, repair, valet or service vehicles, work part time or full time in the industry, have a small car lot or a large dealership; you definitely value your time and need the best insurance for your business. Now you don't have to go from insurer to insurer and waste time and efforts comparing their quotes. We can do that for you!
Let us help you compare the best quotes of all the major United Kingdom insurers and save time, money and effort. We don't waste your time. Once we receive your information we are able to pair you with an insurer that best suits your specific needs.
Key features of Ignition Insure core all risks cover include:
Material Damage – cover for equipment, money and vehicles, including seasonal increase in vehicle sum insured during peak registration periods.

Road Risks – cover for social, domestic and pleasure use for up to seven named persons, with only one excess paid if two of your vehicles are involved in the same incident.

MOT Loss of Licence – cover following loss or suspension of MOT licence with free appeal, consultancy service and advice helpline.

Business Interruption – cover for reduced earnings on a gross profit basis following a loss insured under the Material Damage, Roads Risks or Self Drive Hire section of the policy.

Public and Products Liability – up to £10,000,000.

Employer's Liability – cover to meet the compulsory legislative requirements.

Commercial Legal Expenses – cover automatically included.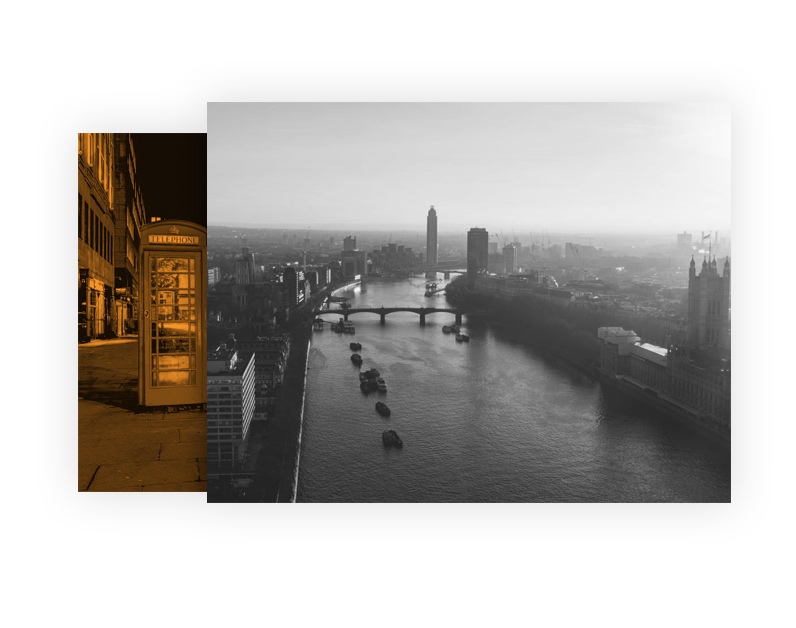 Optional covers can be added to the core All Risks cover to provide you with the cover that is right for your business. These include
Road Risks, including legal liability to customers for loss of use of customer's vehicles or contents of the vehicle (commercial loads), Contractual Liability, Unauthorised movement of obstructing vehicles, Replacement locks and keys up to £50k and Legal expenses in connection with the Corporate Manslaughter Act
Stock and Machinery at Exhibitions
Employee Dishonesty, including Cheque Forgery and Professional Fees to establish extent of loss
Income protection, including Prevention of Access and Damage to Property at key supplier's premises and new vehicle storage sites not occupied by the insured
Motor Legal Protection up to £100k
Engineering cover is available as an extension, including annual inspection of machinery which includes inspections to satisfy statutory requirements under health and safety at work legislation.
Goods in Transit
Loss of Business Money (Cash)
Personal Accident (Assault)
Defective Workmanship/Sales Indemnity
Financial Loss (New and Unused Vehicles)
 Loss of Metered Water
Trace and Access cover
Seasonal Increase (Insured's Vehicles)
Loan and Hire and Unaccompanied demonstration covers available
Demonstration option available
Option to pay by instalments (via direct debit)
As part of our local community, you are special to us so we would never charge you for our service. In actuality the insurers are the ones that are fighting for your custom and they provide us with the ability to continue helping business owners find their motor trade insurances by reducing premiums and increasing cover. Now you don't have to bounce from a brokerage house to a brokerage house or pay to get quotes. We do it for free.
As a local broker, we understand the local challenges that you face and we ensure that your policies are designed to meet those challenges by being able to visit you as and when required to discuss your needs and requirements on a face to face basis allowing you to express your concerns directly to your dedicated Account Director.
We are specialist motor trade insurance brokers for:
Small & Large Dealerships
Service, Repair and MOT garages
Vehicle Body Builders
Commercial Vehicle Repairers
Part Time Traders or Mechanics Working From Home
Mobile Mechanics
Body Shops
Vehicle Breakdown & Recovery Agents
Vehicle Collection & Delivery Agents
Click here to contact us today.
Tracey Lee
Account Manager
Chris Mahers
Account Handler
Lee Curtis
Account Manager
Ready to talk?
Monday—Thursday: 9:00AM–5:30PM
Friday: 9:00AM–5:00PM
Saturday & Sunday: Closed*

*For any enquires outside of business hours, please contact your Account Executive directly.