Solitaire Cover
Insurance designed for the Jewellery trade including retailers, wholesalers, manufacturers and Pawnbrokers.
Solitaire Cover protects assets for the jewellery trade, from the moment the raw materials arrive to the day the finished pieces are sold. We cover the raw materials, wholesaler, retailers and individual collectors, for a range of risks.
Commercial Jewellers Insurance
Jewellers have all sorts of unique insurance concerns to take into account, many of which won't be adequately covered by a standard retail insurance policy. At Quote-It Ltd, we're able to arrange Commercial Jewellers Insurance that's designed to take care of the insurance needs of your business in one go.
We can arrange Jeweller's Block Insurance to take care of your insurance in one handy package, covering your Buildings and Contents insurance, Employer's Liability and Product Liability and your Stock in Transit, all tailored to suit your needs.
Cover for Goods in Trust and Money including cover for hold ups, snatch and grabs, sleight of hand, sales persons whilst away from the premises, parcels sent by post or courier, mysterious disappearance and defective title is also available upon request.
Quote-It can also provide you with other popular insurances for retail jewellers including Management Liability Practices Insurance, Cyber Liability Insurance, Healthcare Insurance and Group Personal Accident & Travel Insurance.
For genuine peace of mind when it comes to protecting your retail jewellery business, get in touch with us today.
Cover
The core products cover risks of direct physical loss or damage to stock, including, if required, while in transit away from the premises. Depending on the risk, cover may be extended to include general business contents, glass, buildings, exhibitions/shows and loss of profits on a fire and perils basis.
Stock, goods in trust and money (including defective title, wearing risk and invalid payments)
Material Damage including Computer cover and Laptops
Business Interruption (including bomb hoax and loss of attraction)
Personal Accident (assault)
Public and Products Liability – £5,000,000 limit (higher limits available)
Employers' Liability – £10,000,000 limit (higher limits available)
Terrorism
Professional Indemnity (included as standard)
Employee Dishonesty (included as standard)
Kidnap and Ransom
Group Travel and Personal Accident
Motor Fleet
Proactive Risk Management
Our service goes beyond quick and fair settlement of claims. We understand the distress and disruption that a loss brings. For clients, an important attraction of our service is the very detailed advice on security that they receive with the cover.
This includes embracing the latest technologies to enhance security and reduce the likelihood of theft, such as smoke generating systems, 'smart water', security glazing, locks, alarm sensors and multi path signalling.
A claim service that you can depend on
Should the worst happen, our clients have peace of mind in the knowledge that they can call on our highly experienced and expert claims service. With a proven track record, we always aim to provide the personal touch and go the extra mile to get our clients back on their feet as speedily and painlessly as possible.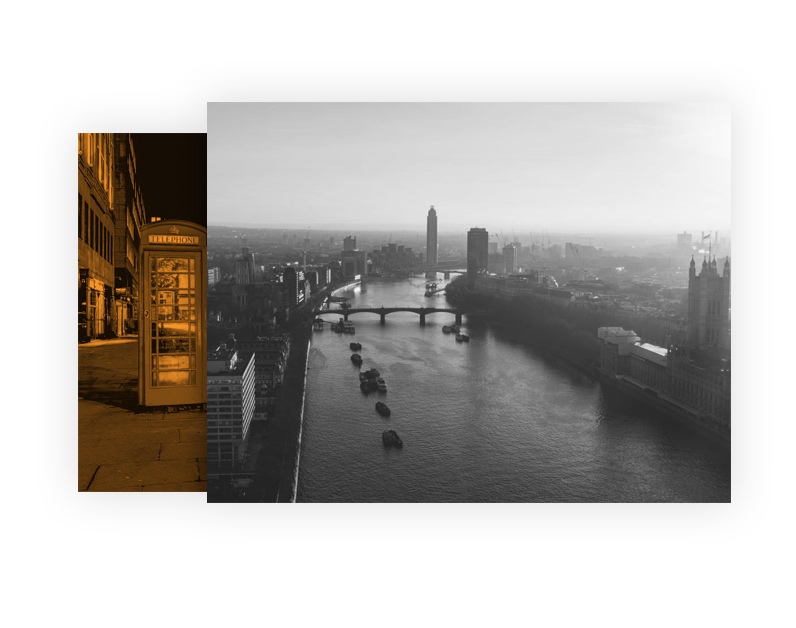 Do I need insurance for my Jewellery business?
As a jewellery expert, a key part of ensuring the safety of your assets, and your business, is to organise insurance for your jewellery business. There are a range of different options to consider when finding the right solution, depending on how you make and sell your products.

Public Liability
Public liability insurance offers you cover if anything in connection with your business – products, venues, or otherwise – is responsible for injury or damage to property of a third party.
Product Liability
This applies to all jewellery makers and manufacturers. This is because it applies specifically to your product. Essentially, if a product that you have sold is responsible for the injury of another person, you may be held liable for that injury. Product liability insurance for your jewellery business will cover you if a claim of that nature arises –whether that's in the form of compensation or finding the money to cover legal fees.
Employer's Liability
This insurance is designed to cover you if an employee makes a claim against you relating to their safety or health. This type of insurance is compulsory for all UK businesses that employ other people, so it is vital that you take out this kind of cover to protect from any potential claims made against you by employees.
Tradesmen Insurance
Tradesmen insurance applies to a lot of small jewellery business owners, simply because it applies to any business owner that does not have a traditional retail premises. So, if you primarily work from home, this type of insurance will offer you the cover required for your tools, and any potential liability that may arise on your premises. 
Professional Indemnity
This kind of insurance is designed to cover you if you offer advice or consultancy as part of your business. Do you offer a valuations service? Then this kind of cover may apply to you. This kind of cover will provide you with protection against claims brought against you for professional negligence.
What other limitations should you look out for before taking out a jewellery business policy?
Thinking about selling on eBay? In that case, you may need more than just a home worker's policy. You will not necessarily be covered if your designs are sold to a customer outside the UK.
Intend on attending craft fairs? Make sure the amount you attend is not capped and that your policy extends to selling at events.
Have an event coming up in the next couple of weeks? Make sure your insurance provider is able to send out your policy and insurance certificate via email to ensure you have all the records required to sell at your next event.
Unsure which types of insurance are best for your jewellery business?  Speaking with one of our advisors can help you to choose your insurance policy with confidence. So you can rest assured that you're covered and continue to focus on designing, promoting and selling your latest collections.
Click here to contact us today.
Lee O'Connor
Account Executive
Ready to talk?
Monday—Thursday: 9:00AM–5:30PM
Friday: 9:00AM–5:00PM
Saturday & Sunday: Closed*

*For any enquires outside of business hours, please contact your Account Executive directly.